Help your patients take control of their gut health
IBD-specific microbiome monitoring with AlvusIBD
The AlvusIBD test delivers IBD-specific gut microbiome data that you can use to empower your patients to better manage their inflammatory bowel disease (IBD) over the long term.
Track your patients' progress Personalize your treatment plan
The specificity of the test allows you to track your patients' gut microbiome over time – which may be connected to their gut inflammation and IBD status. This ability to monitor microbiome changes can help you customize recommended treatments.
This evidence-based, personalized approach helps to create more engagement between you and your patients and increase compliance with your care recommendations.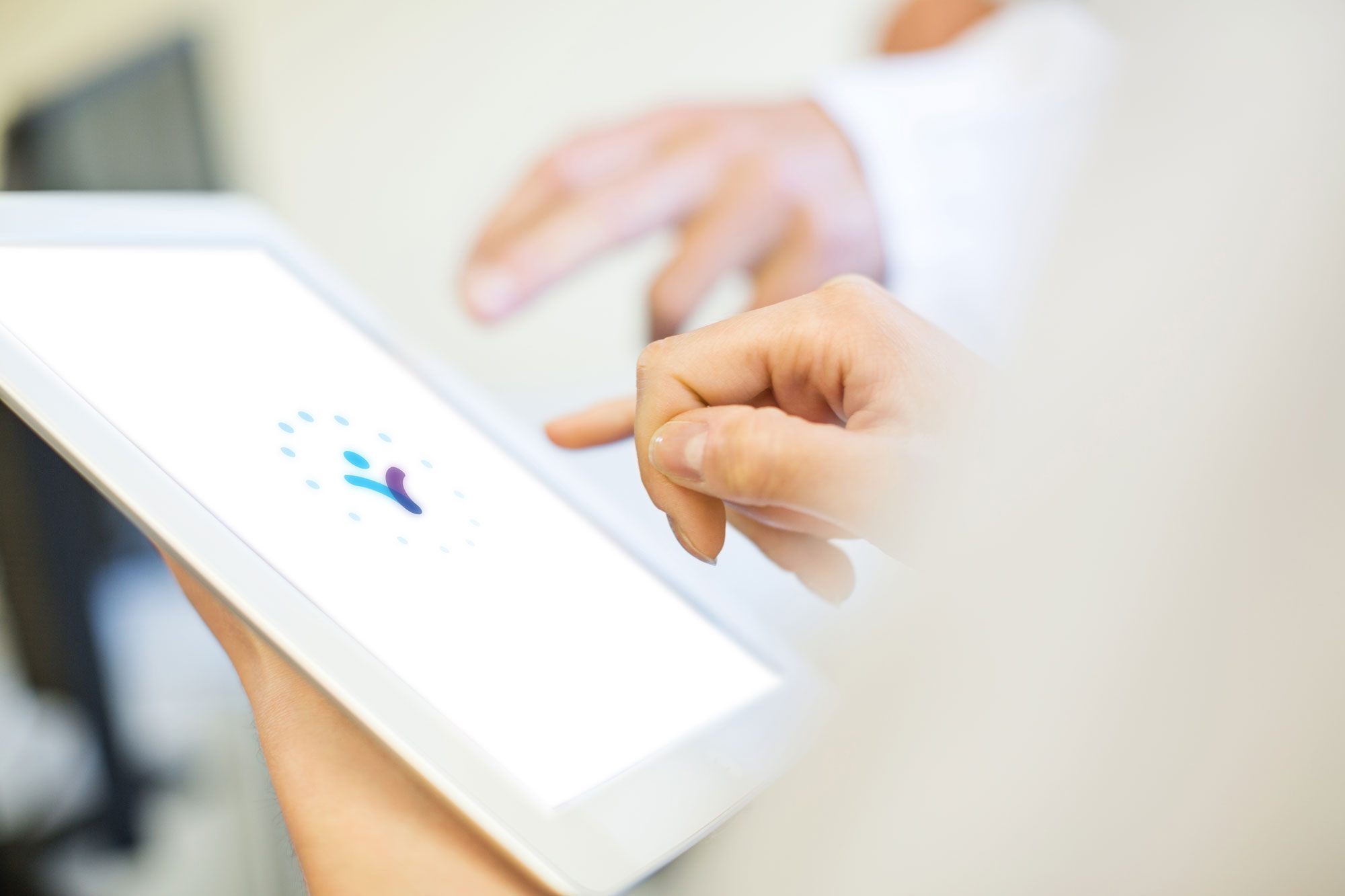 Monitor microbiome changes
Customize treatment plans
Engage patients over time
AlvusIBD tests a patient's gut microbiome by examining their stool sample and comparing their microbial community to that of two different groups: healthy control individuals and patients diagnosed with IBD. The report then delivers a score, which is called the IBD score.
Key test
terminology
Ordering a test kit
To place your first order, create a free account,
which allows you to:
View patient test results
View existing patients or add new patients
Review your order history
Assign an admin to manage your account and place orders